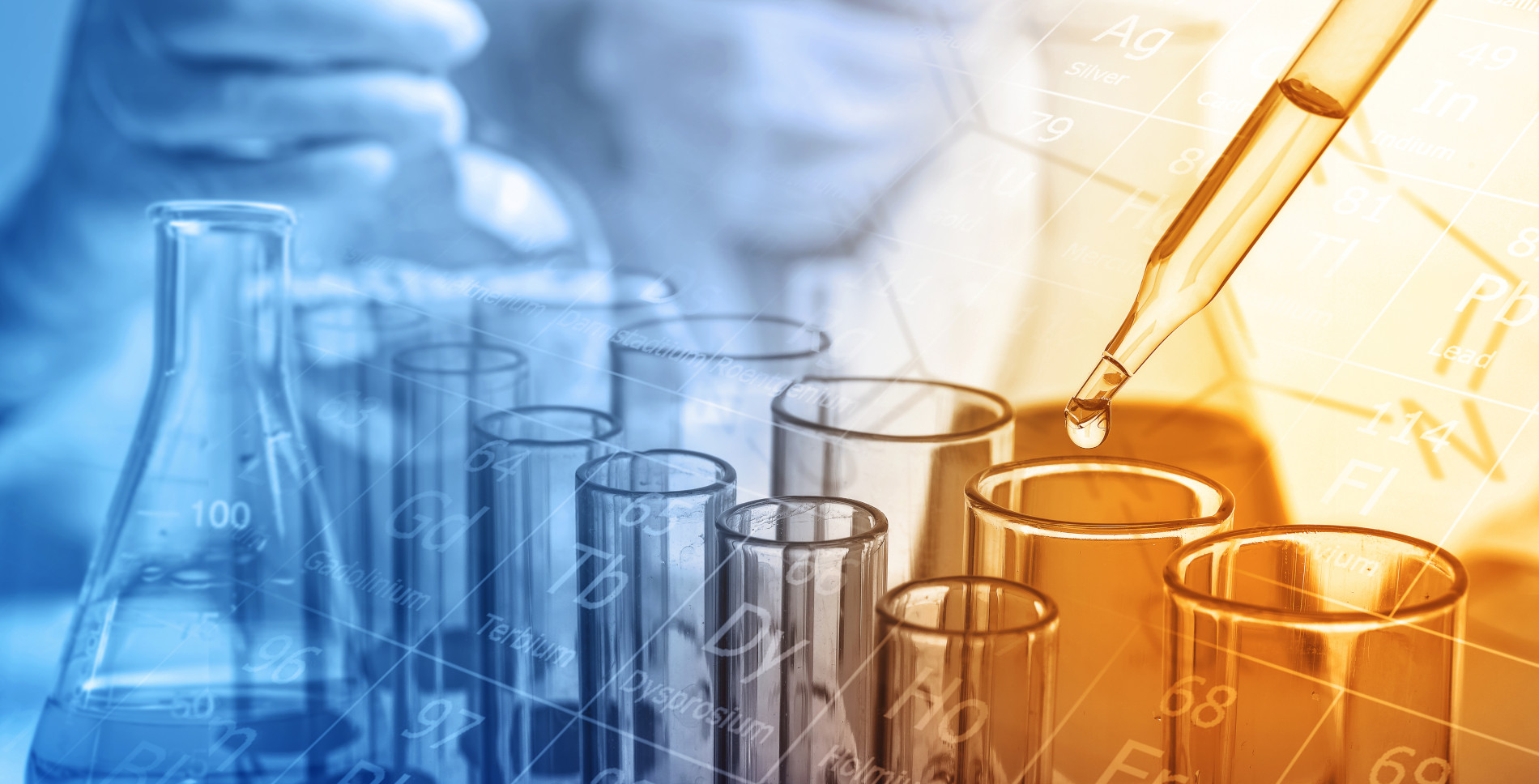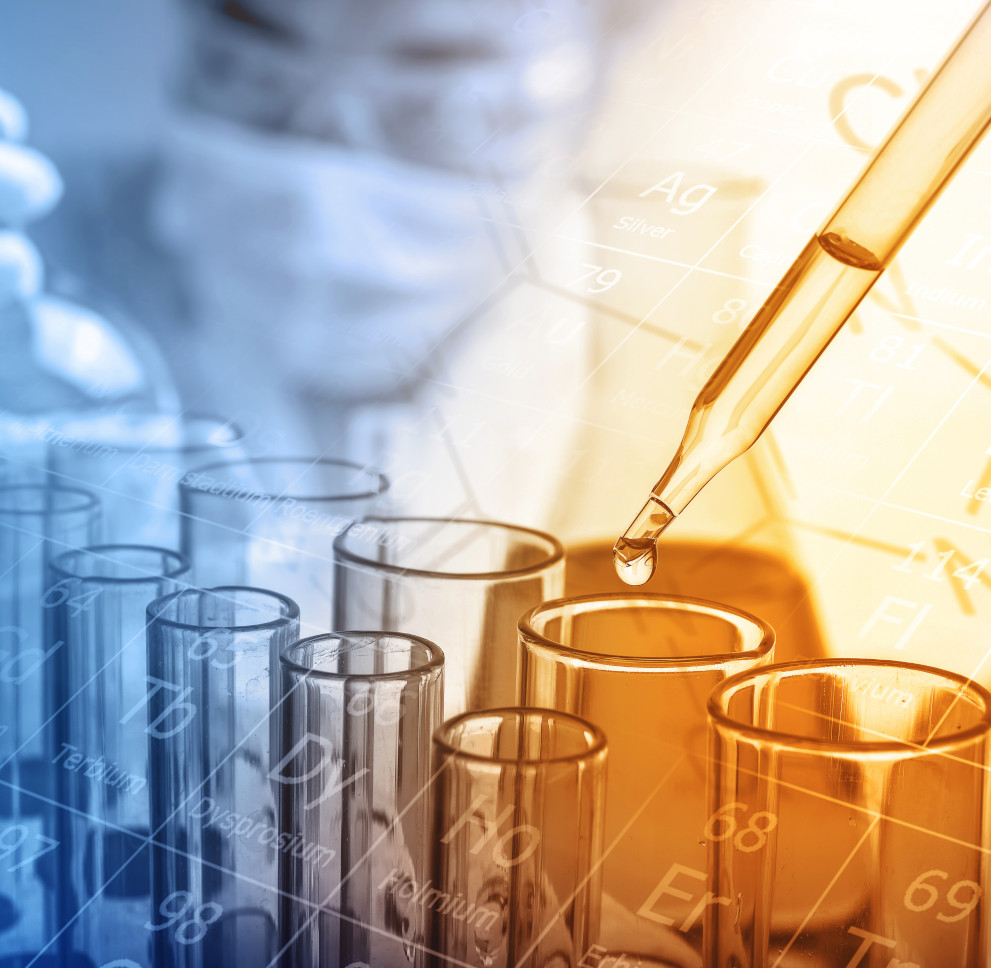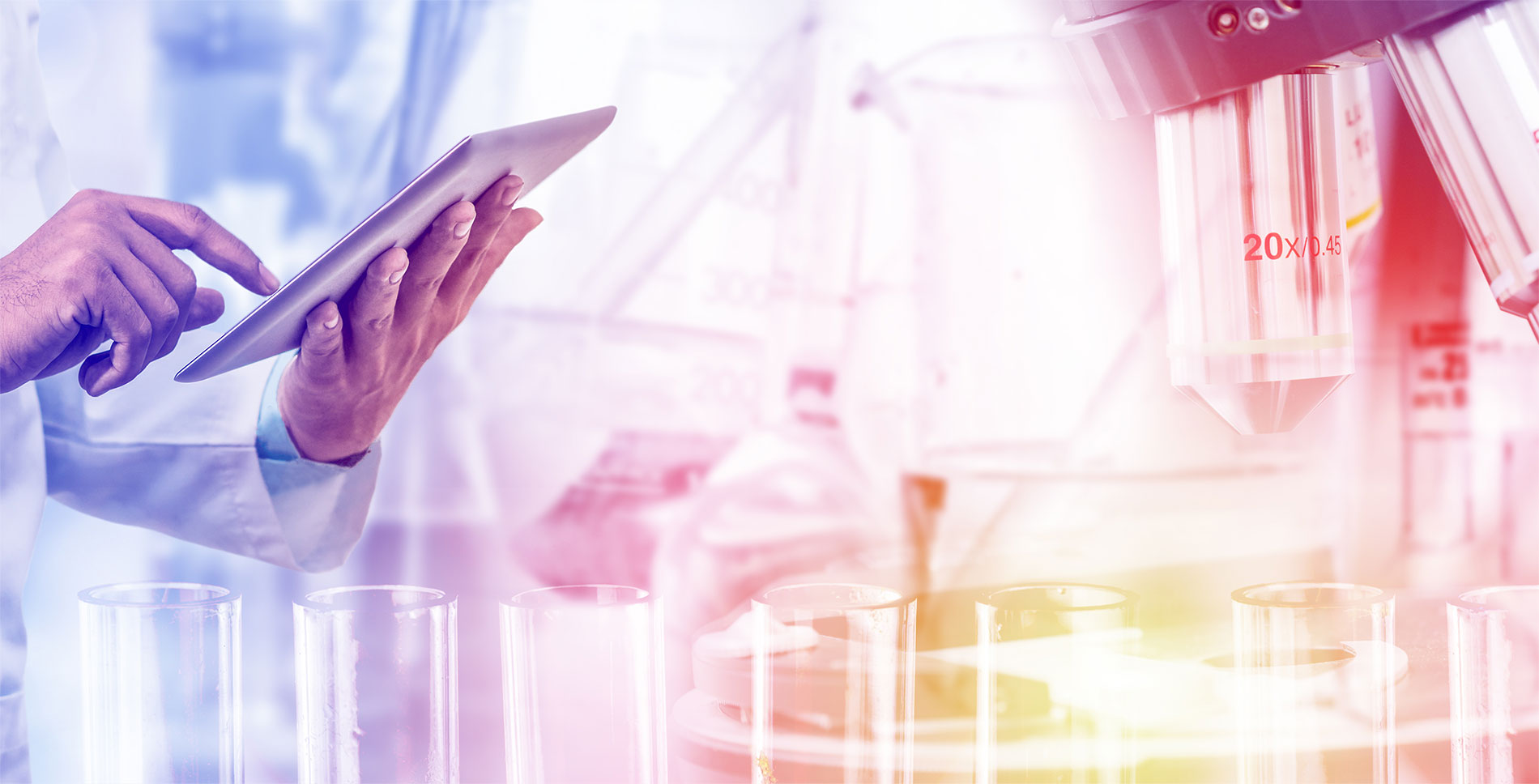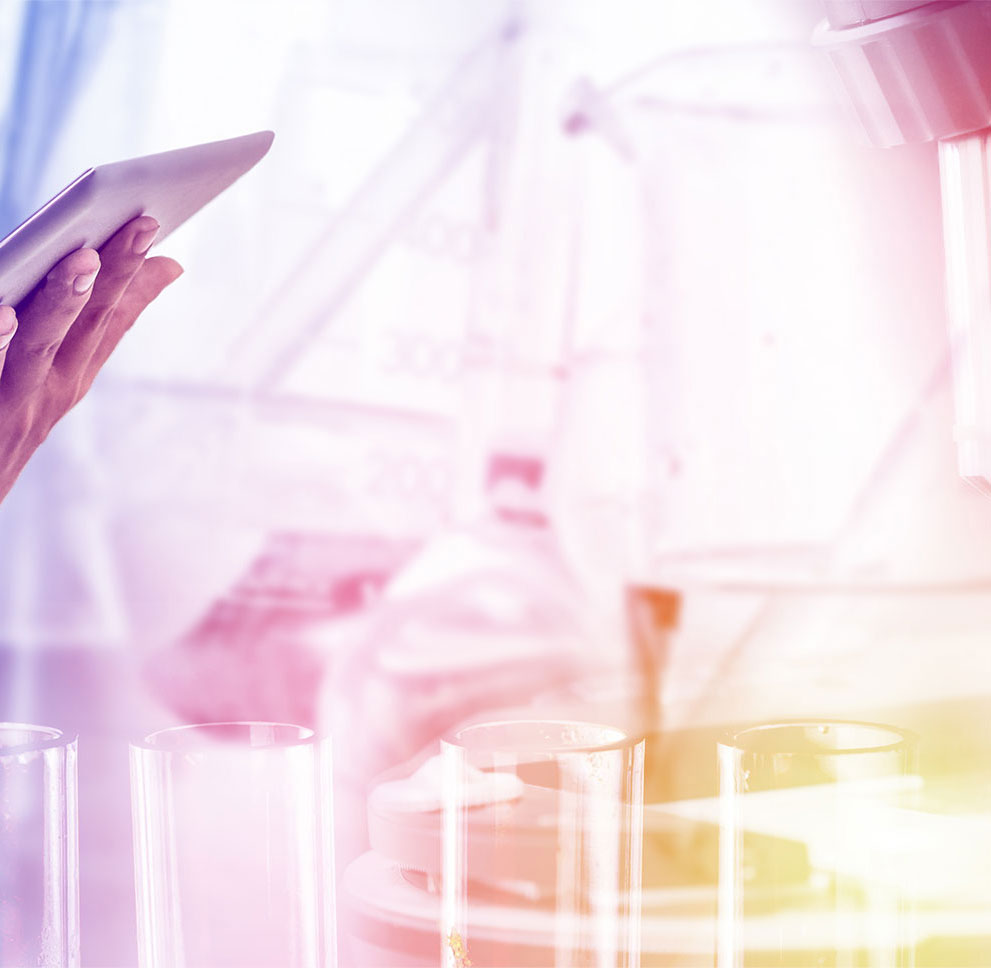 OUR FOCUS
For more than 10 years, we have been meeting the unique needs of laboratories for areas of
Science Centers
through the integration of unique value-added solutions and the supply of comprehensive laboratory equipment with a flexible combination of products from multiple brands.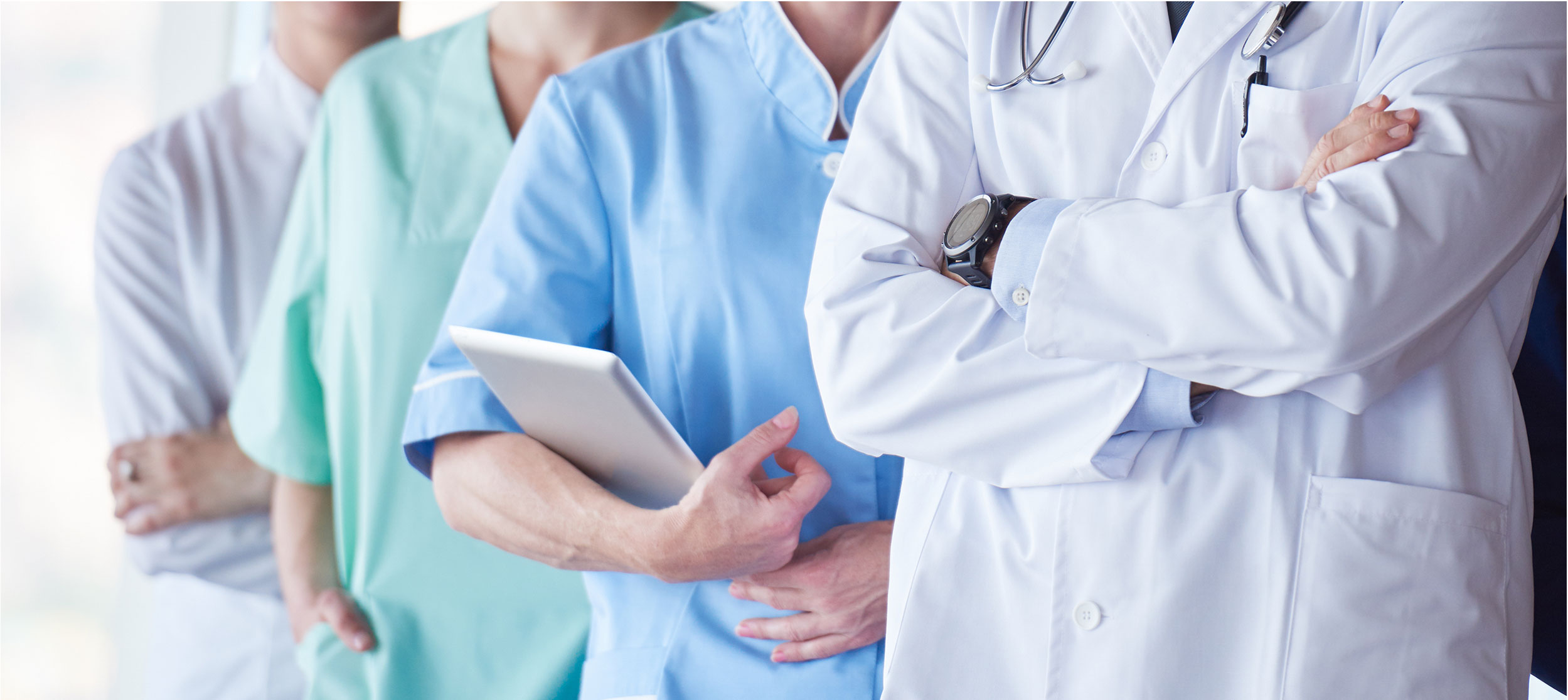 WHO WE ARE
OUR TEAM
is composed of experts in several fields with many years of experience in academic and commercial laboratory environments.
WE ARE INNOVATORS
Our innovativeness lies in our integrative approach to the overall needs of laboratory workplaces. Through integrated delivery, covering all phases of laboratory operations and activities.
HOW WE WORK
You just need an idea and a goal you want to achieve. Our team will tailor an integrated solution for your laboratory.
OUR SERVICES
Assessment
of current state
Proposal of laboratory
solution
Expert consultations
for laboratories
Financing
scheme
Delivery and supervision
of implementation
Training
Servicing
Setting up
processes
Quality
mark management
R&D
of products
Commercialization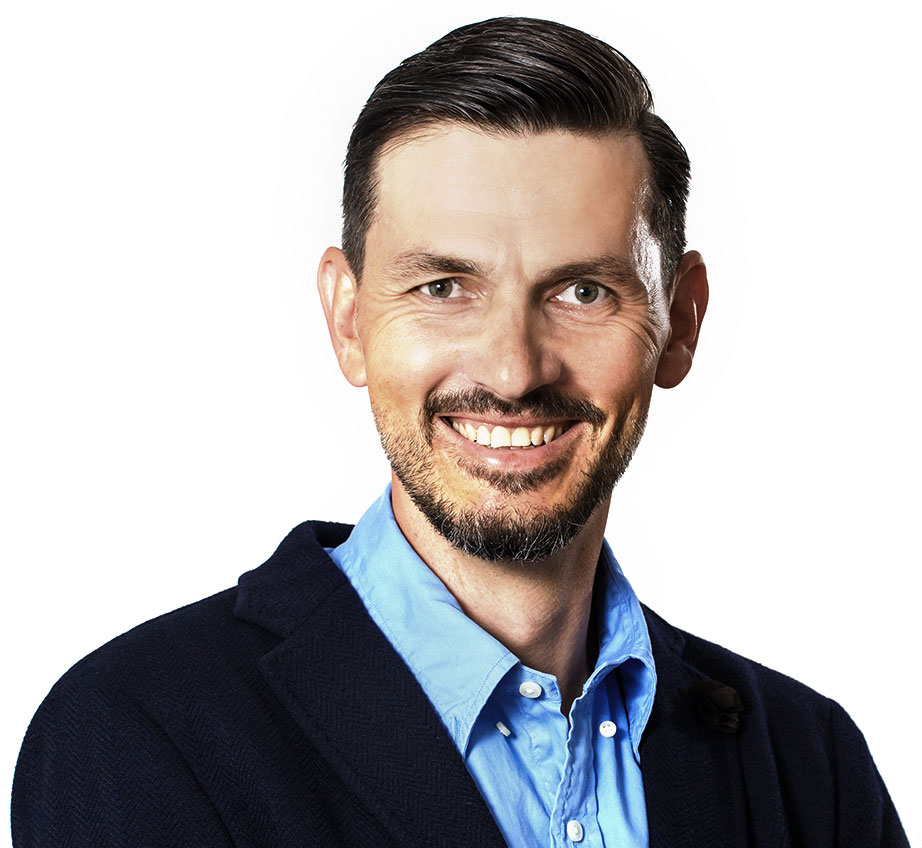 LONG-TERM EXPERIENCE
ProScience Tech was founded by its owner Mgr. Adam Andráško in 2010, who uses his many years of experience gained in management positions in the international commercial sphere focused on laboratories.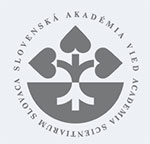 Slovak Academy of Sciences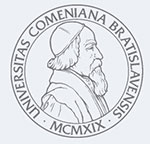 Comenius University in Bratislava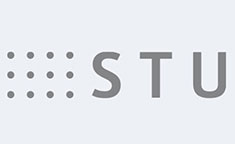 Slovak University of Technology in Bratislava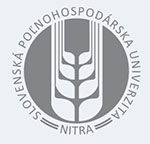 Slovak University of Agriculture in Nitra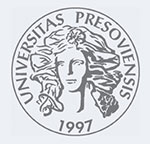 University of Prešov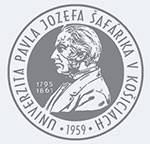 Pavol Jozef Šafárik University in Košice
Research on water quality
in Bratislava
Water quality management
in Banská Štiavnica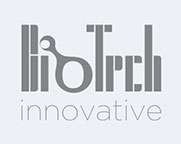 Biotech lab SAS
in Bratislava