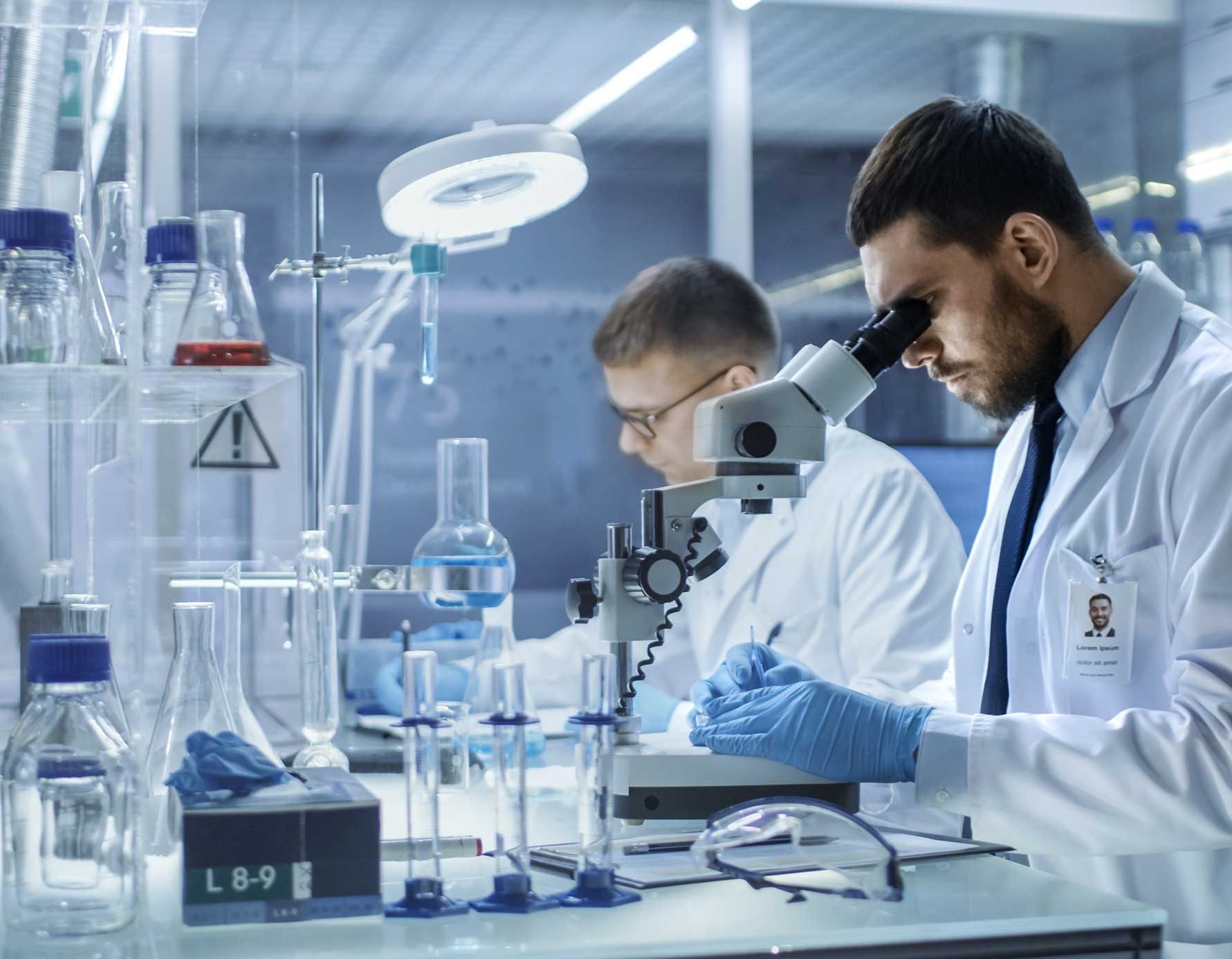 WHO WE ARE
Our company ProScience Tech was founded in 2010 by the owner and CEO Mgr. Adam Andráško, who leads the company to this day.
Since our founding, we have been dedicated to building generic as well as highly specialized laboratories. Based on your demand and needs, we integrate technologies, products and related services into the implementation of comprehensive and efficient solutions.
We believe that the key to the success of any laboratory work is meaningfully aligned personnel, processes and material supplies. We know from our own experience, how important it is to have a well-prepared workplace foundation in a form of the building or laboratory itself. In the same way, we recognise the importance of supportive pre- and post-installation services once the workplace is handed over to you, to ensure an uninterrupted working process.
OUR KEY COMPETENCES
PROJECTS
AND THEIR UNIQUENESS
We design solutions that are optimized for project specific conditions via exploiting a unique combination of our experience together with technical options and services we deliver.
Our expertise and readiness allow us to implement unique solutions delivered even in strict time frames.
COMPLEX
INTEGRATING SERVICES
Since the foundation of the company, we specialize in integrating solutions that take into account the current workplace infrastructure and uses it as a basis for new solutions in order to achieve the required state and openness for future scalability in terms of workplace equipment and services.
All our solutions comply with currently valid standards and are ready to obtain the necessary accreditations and certificates.
OUR TEAM
The team at our company is composed of experts in several fields with many years of experience in academic and commercial laboratory environments. Whether they are scientists or project managers, they have gained experience in building and implementing specific projects and deliverables.
You can successfully utilize our know-how to resolve both simple and complex requirements, with the intention of meeting your needs and objectives for your laboratory work.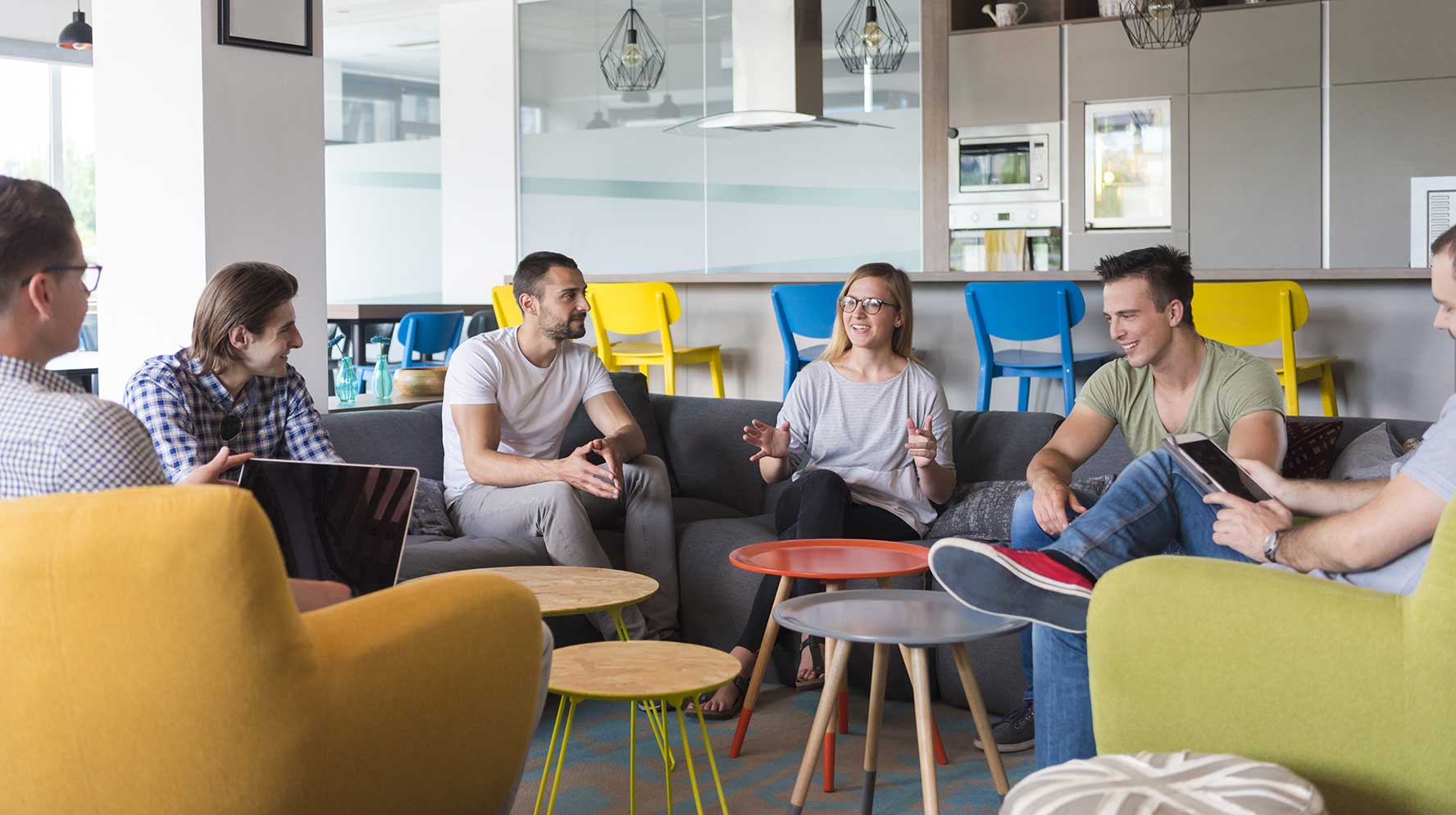 WE OFFER COMPLEX & INTEGRATING SERVICES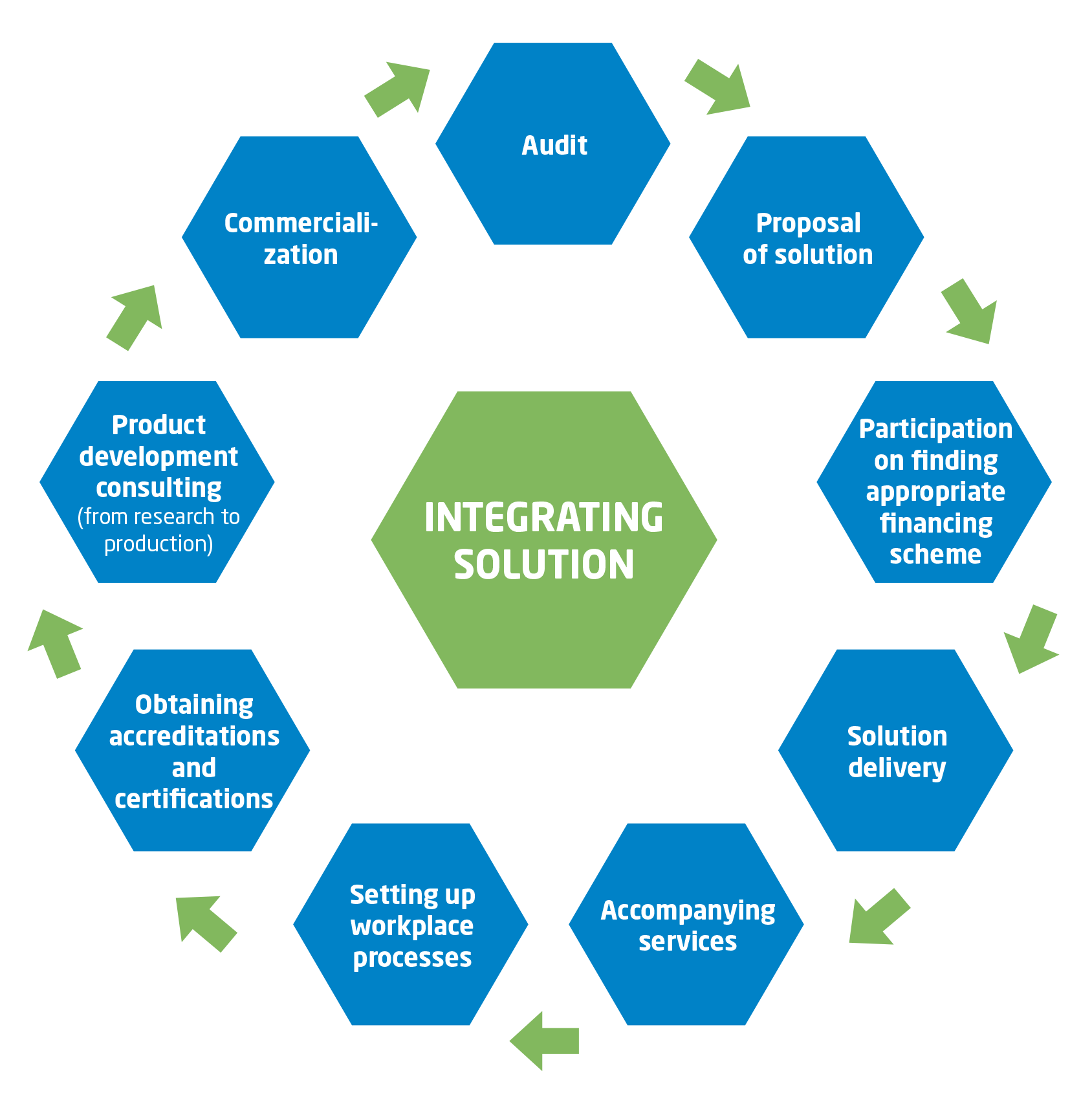 WE BUILD OUR SOLUTIONS ON:
Detailed knowledge of technologies and their possibilities

Already existing infrastructure and processes of our customers
WE HAVE BEEN IMPLEMENTING SUCCESSFUL PROJECTS FOR MORE THAN 10 YEARS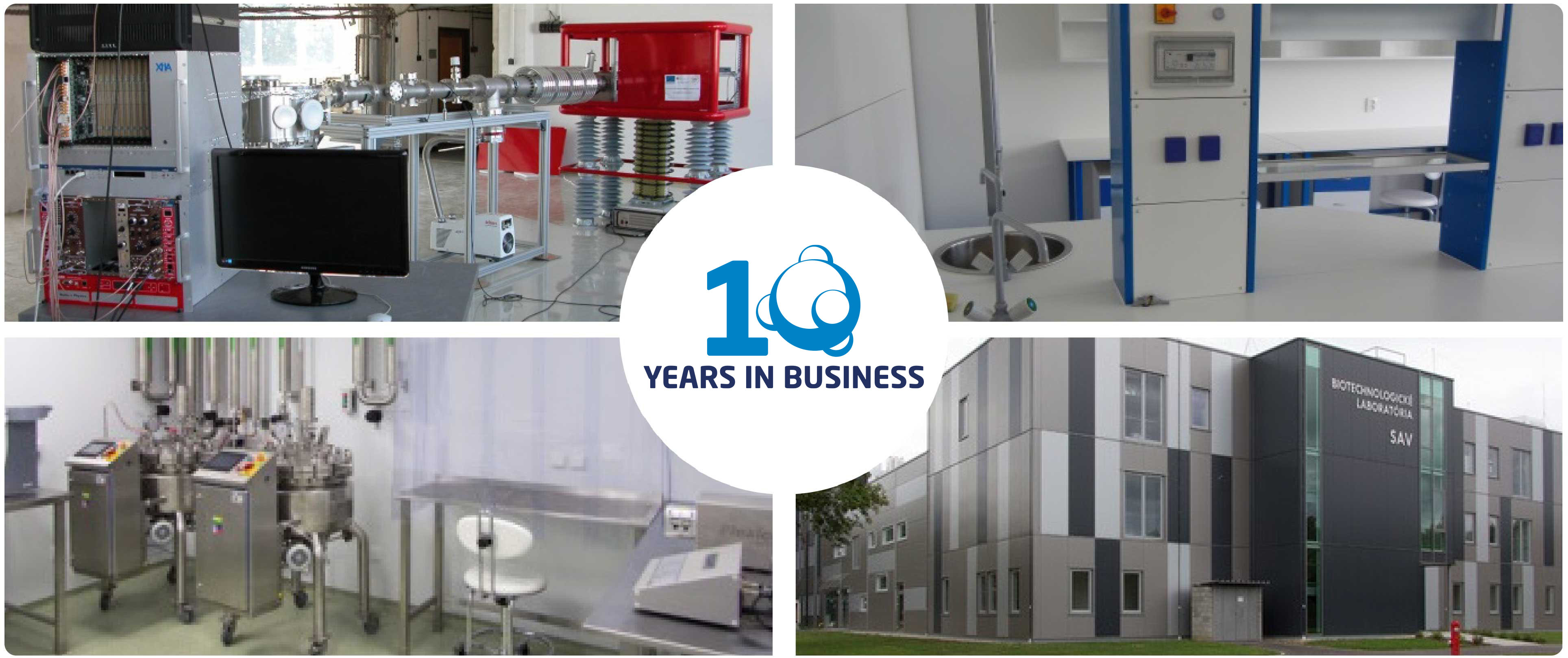 We have been successfully adding value
of competence, flexibility and reliability to our complex laboratory solutions for more than 10 years.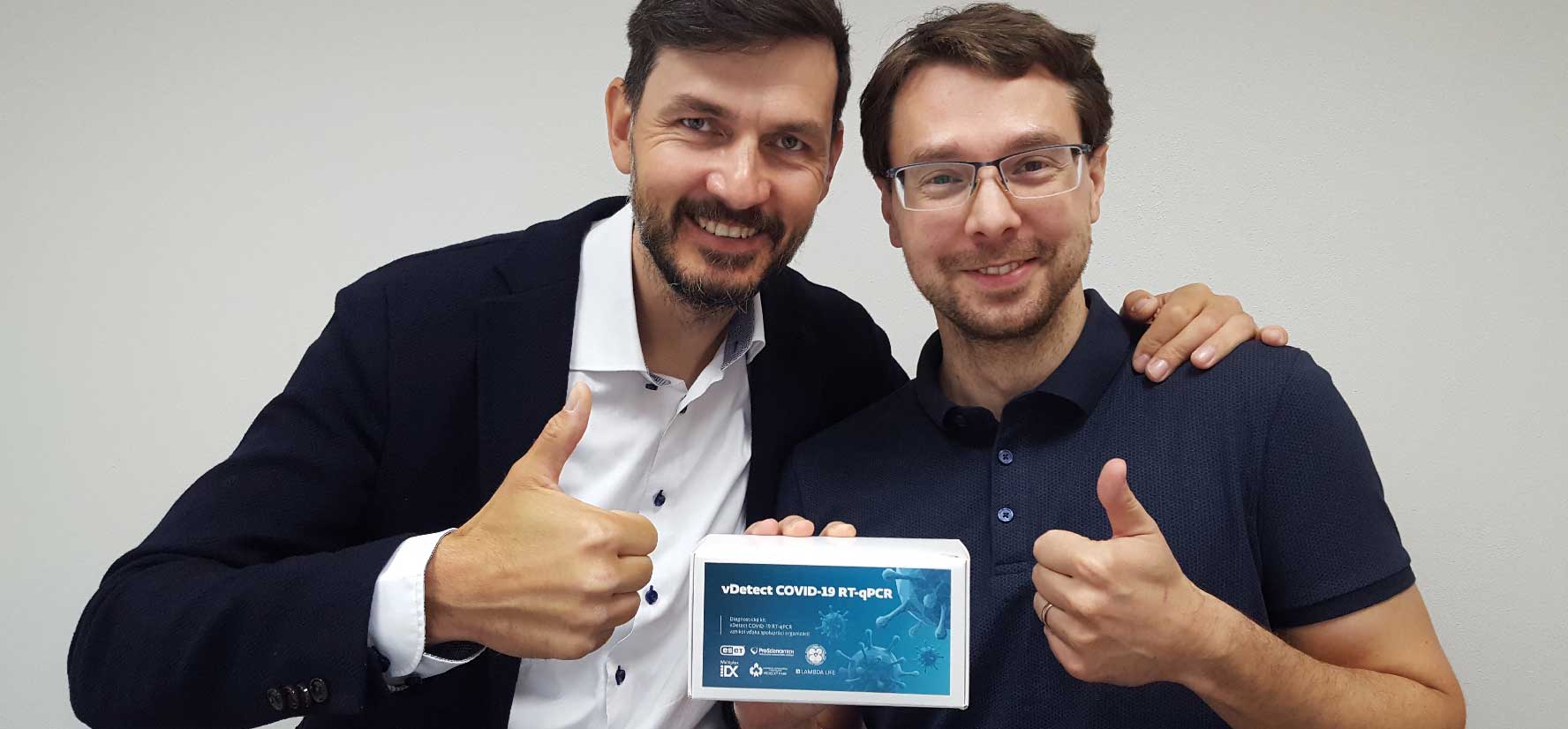 WE COOPERATED IN THE DEVELOPMENT OF A CE-IVD CERTIFIED COVID-19 DISEASE TEST
In cooperation with Slovak scientists and partners, we participated in the successful development of the Slovak diagnostic test vDetect COVID-19 RT-qPCR for the diagnosis of COVID-19 disease.