WE USE EXPERIENCE
TO GROW
More than 10 years of experience in the sphere of research together with new strategic partnerships grant us space to expand the supply of our products and services to laboratories in various industries across the CEE region.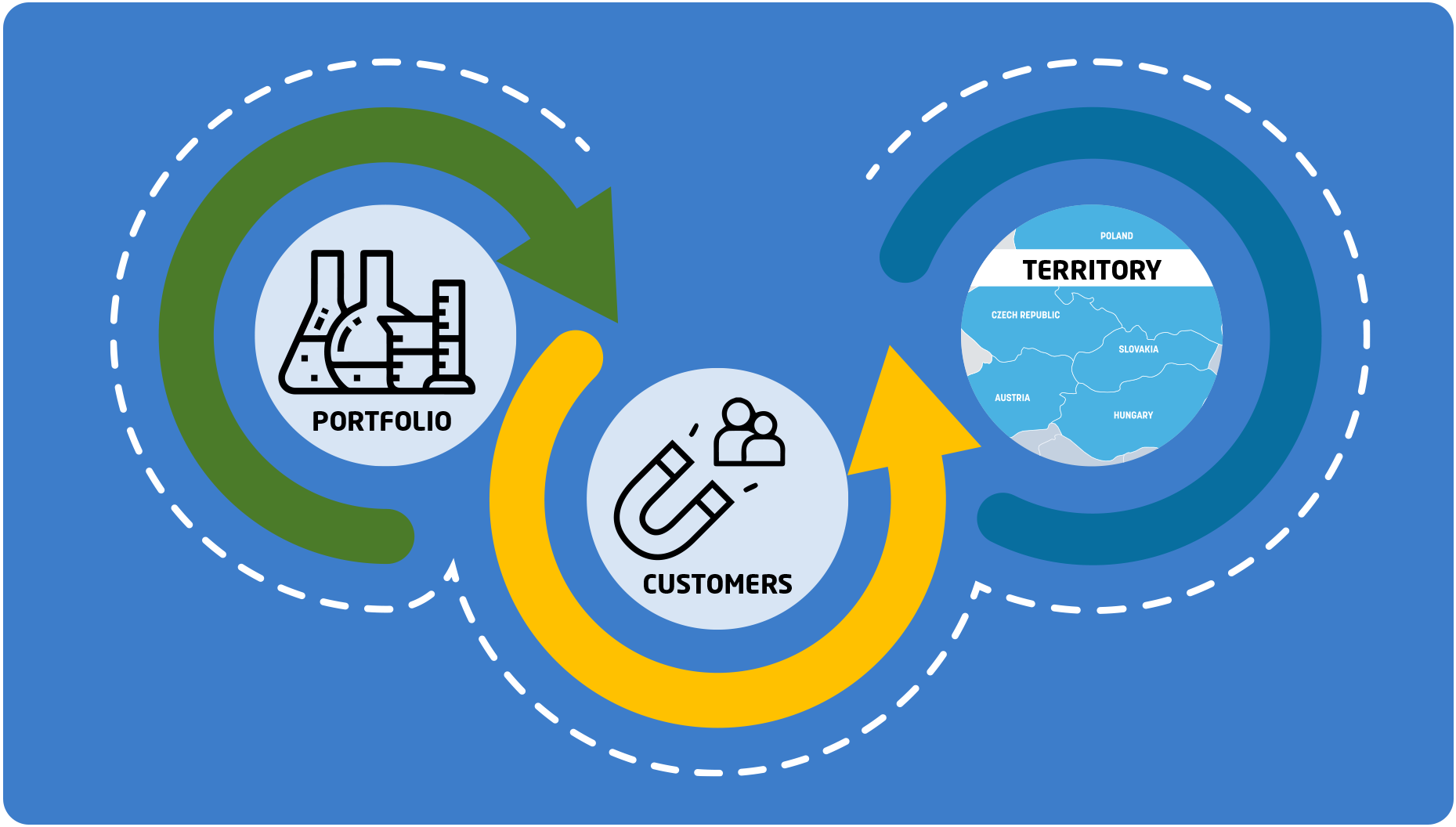 WE EXPAND TO THE CEE REGION
We want to use our knowledge of laboratory needs throughout industries and use our many years of experience and competence to cover the unique needs of all laboratories in the CEE region. Our experience, innovative approach and comprehensive portfolio of products and services allow us to successfully expand and be a reliable partner throughout the region.

WE EXPAND SERVICES FOR LABORATORIES
We use our experience and competence to cover services for laboratories from research to commercialization.